Hello!
I'm Petros
I like
creating meaningful digital experiences.
Explore How
Who Am I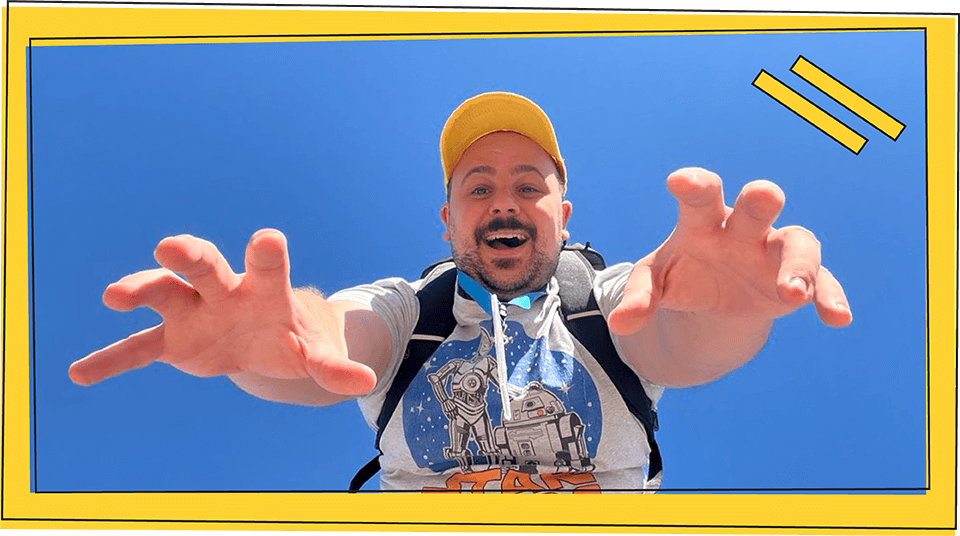 I'm a multidisciplinary designer and geek at heart. I love designing and developing web-based digital and creative technology applications, by combining cutting-edge tech and bespoke design while staying focused on the overall user experience.

I'm passionate about Information Architecture, UI Design, Web animation, UX research, Computer-Brain Interfaces, Robotics, and new screen technologies.

I have worked and collaborated in projects for brands such as Sanofi, Viva Wallet, BIC, Bristol-Myers Squibb, Cosmote, Watt+Volt, NN Hellas, etc.

Proud member of the Interaction Design Foundation, and volunteer at the Athens Gamification Meetup.

Currently working as a UI/UX Designer at the United Group.
My résumé
What I Do
UX & UI Design
UX Research
Web Design & Development
Creative Technologies
Project Management